Welcome to Eshowe Hills Golf and Eco Estate
The golf course at Eshowe Hills Country Club was opened in 1907, it is now one of the oldest clubs in South Africa still playing on the original site.
The "new" course was designed by the legendary Bob Grimsdell in the 1950's and has since been upgraded by European Masters Champion and multiple tournament winner, Jeff Hawkes. Great care has been taken to keep the "Grimsdell character" of the course
Set in the heart of Zululand, Eshowe is the oldest town of European settlement. Eshowe's most well known attraction is the Dlinza Forest Aerial Boardwalk.
Along with the forest's fauna and flora, visitors are able to spot the Green Coucal, Crowned Eagle, rare Spotted Thrush, Bushbuck, Duiker and many other forest creatures. Eshowe has been home to many Zulu Kings and has a fascinating history which is on display at the Old Fort Nongqayi found just outside of town. Eshowe Hills is a central point from which to explore Zululand with its beautiful beaches and Game Reserves and Zulu culture.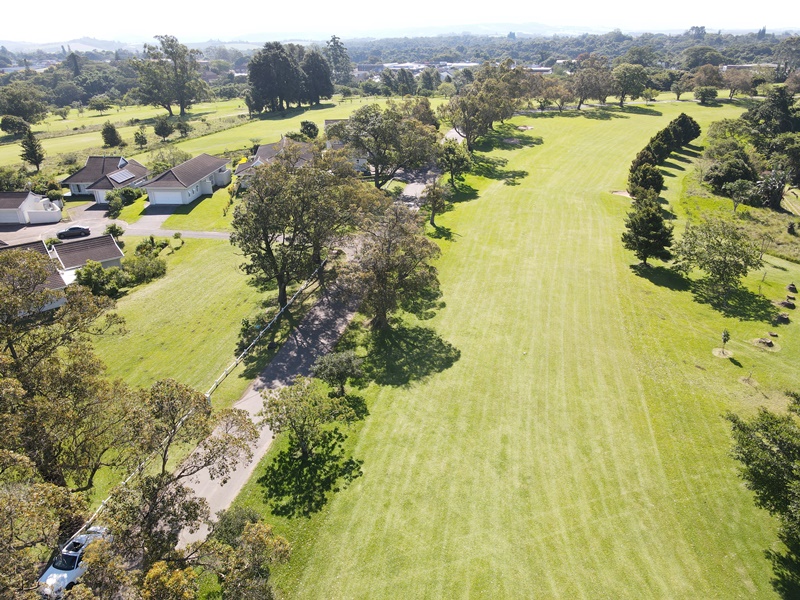 Just far enough away from the coast to avoid the humidity and heat but close enough to enjoy all the Dolphin Coast has to offer. Fishing at Amatikulu beach or surfing at Mtunzini are well within range for a great day out while Imfolozi Game Reserve, Cape Vidal and Mapelane and Sodwana, favourites with wild life enthusiasts, photographers, fisherman and divers are only three hours away, perfect for a weekend break.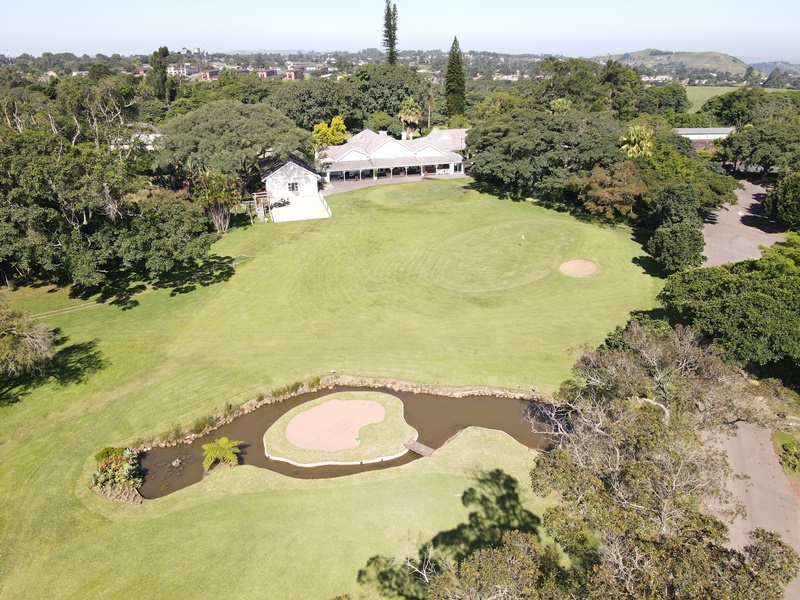 18 hole course with 5 water features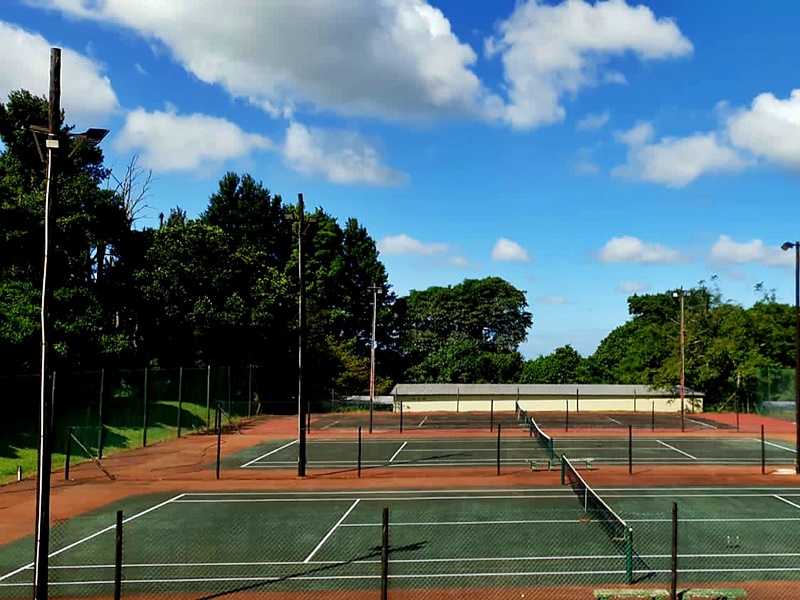 3 all weather tennis courts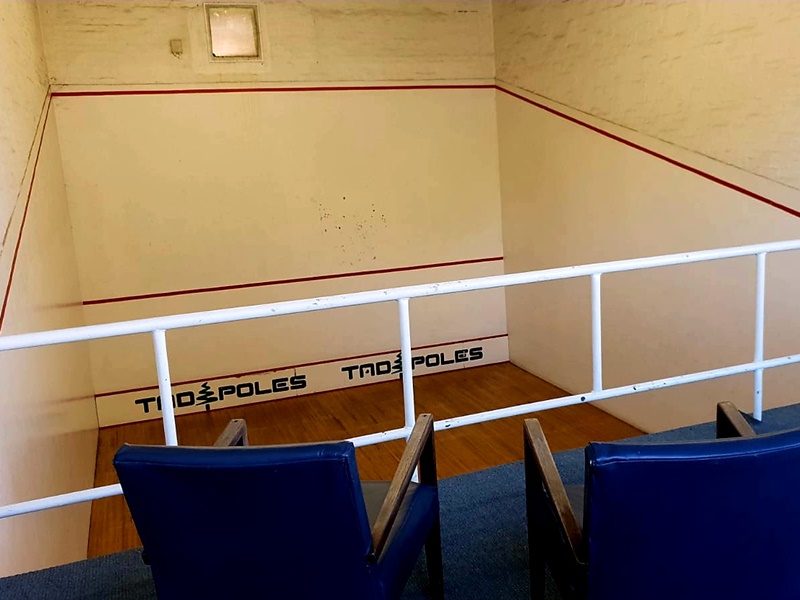 Two squash courts are available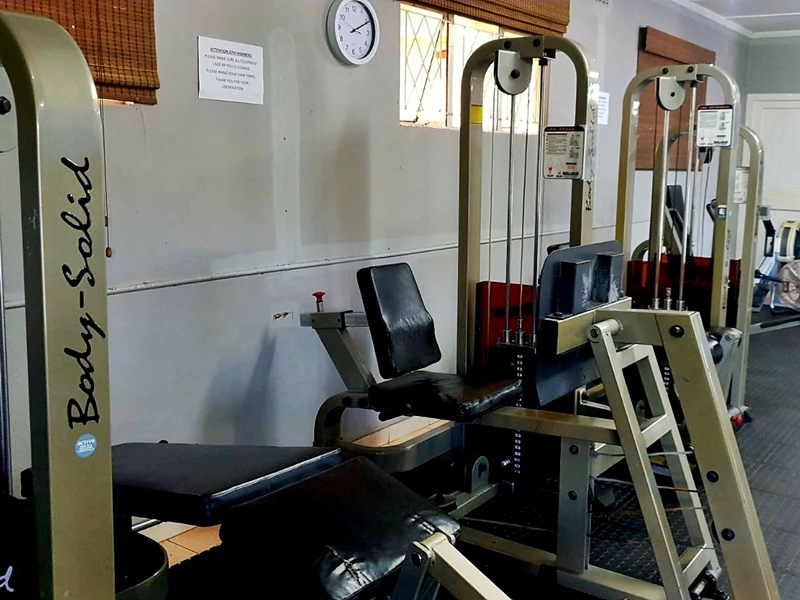 Newly refurbished on-site gym facility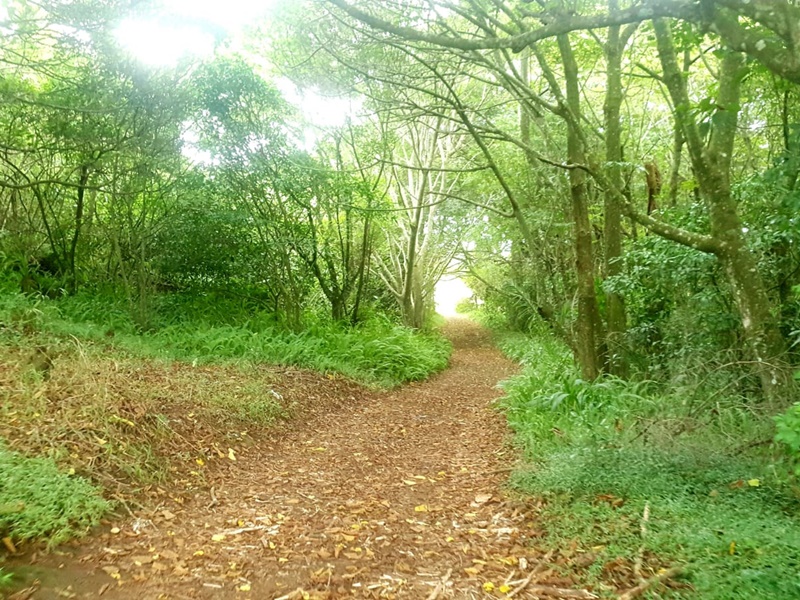 We have 5km hiking trail that winds through the forest & streams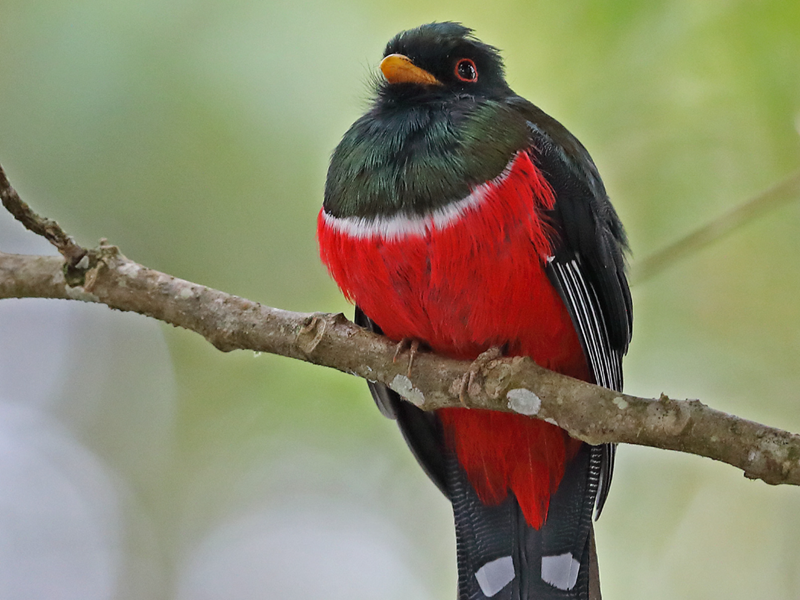 Abundance of bird life for your to tick off your list!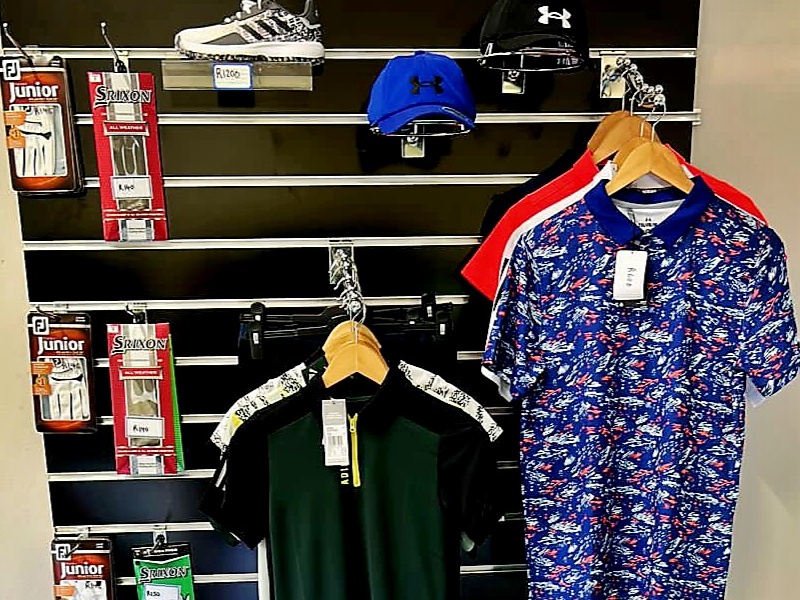 An onsite sports shop stocked with accessories for your golf, tennis, squash and gym requirements.